Discover what sets our team apart and the process we'll take to sell your home, today.
Our Digital Marketing Strategy
Our advanced and targeted Facebook marketing reaches thousands of potential home buyers, weekly.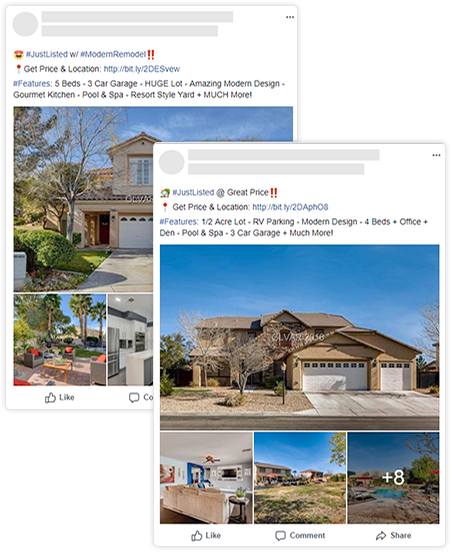 We regularly email your home to our database full of interested buyers.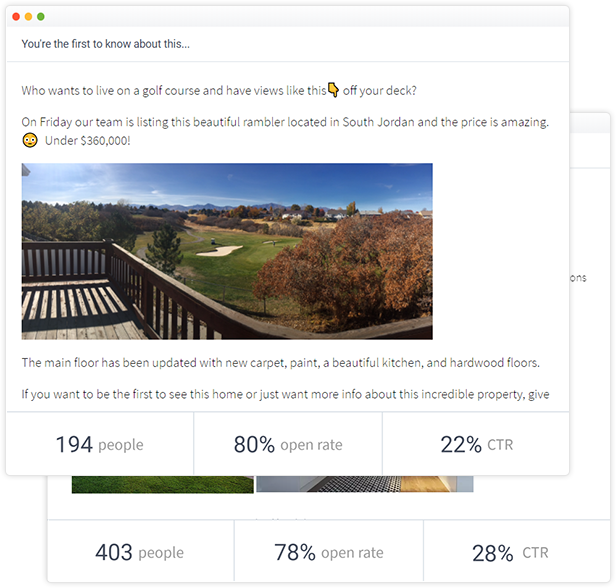 We'd love to hear from you.